O P E N   C A L L
Contemporary Photographic Practices at NiMAC
Spring 2022
NiMAC [The Nicosia Municipal Arts Centre – Associated with the Pierides Foundation] announces an open call inviting artists engaged in Photography who are interested in submitting proposals for NiMAC's exhibition and publishing programme with the general title Contemporary Photographic Practices at NiMAC. The main goal of this programme is to present the research and the work of contemporary photographers from Cyprus and abroad. 
More specifically, the programme focuses on photographic works that deal with issues related to Cyprus. It seeks to critically approach and highlight the socio-political and cultural realities of the Cypriot colonial and post-colonial experience, hoping for a fruitful contemplation, as well as a reassessment of the past and the present of Cyprus. 
Important topics under consideration include, among others, issues of gender and identity, history and memory, space and time, place and landscape, modernity and modernism, archaeology and tradition, architecture and art.
The proposal that will be selected will be presented in a specific space of the old Powerhouse building –either in space A or in space B of the attached floor plan– together with a publication featuring his/her work in April–May 2022. The first exhibition and the corresponding publication of the programme entitled Sharqi presented the work of Nicos Philippou. 
In addition to detailing the photographic works to be submitted, the proposals should be accompanied by a text of up to 300 words, which will clearly describe the proposal rationale and its relation to the themes of the programme. It is noted that if the artists wish, they can submit older works, provided that these have not been exhibited again. Moreover, the proposals should be accompanied by a short biography of the artist. All proposals must be submitted to the Nicosia Municipal Arts Centre by Friday, 11 February 2022 in electronic form at info@nimac.org.cy.
The selection of the artist will be made by the curatorial committee, which consists of: Dr. Elena Stylianou, Associate Professor in Art History and Theory at the European University of Cyprus, Maria Efstathiou, curator at NiMAC and Dr. Yiannis Toumazis, Professor of Art Theory at Frederick University and Director of NiMAC.
The selected artist will receive the amount of €1,500, which includes both the production and the technical preparation of the proposed works so that they are ready to  be exhibited (frames etc.). In addition, the artist will have to work with the creative team of NiMAC for the preparation of a publication featuring his/her work, the total cost of which should not exceed the sum of €2,500.
Note: The curatorial committee reserves the right not to select any of the submitted proposals.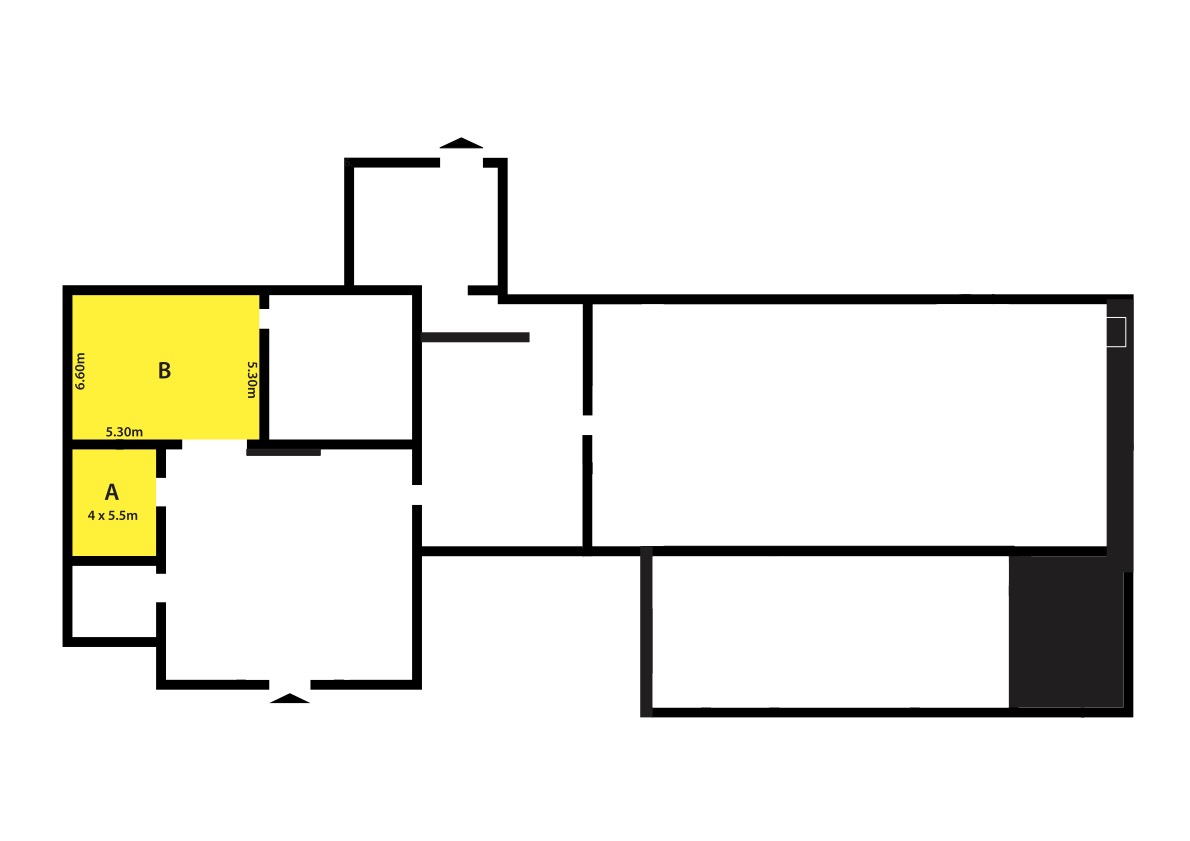 Organized by: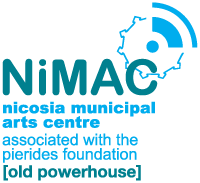 With the support of: